As we move into the new year, it's important to start thinking about marketing strategies to help your business thrive. With marketing, you can increase brand awareness and reach new potential customers. Fortunately, marketing doesn't have to be expensive or complicated. Working with a company like New York Marketing can help you create an effective strategy to take your business to the next level without breaking the bank. We offer a range of marketing services, such as social media marketing and business advertising. New York Marketing is also experienced in website and graphic design, Google services, and mail services. Our team of experienced professionals will work with you to create a marketing strategy that meets your needs and budget. So why wait? Contact us today to learn more about our marketing services!
Statistics
When it comes to marketing, statistics are hard to ignore. Studies have shown that marketing can help your business grow significantly. On average, marketing can increase sales by up to 22%. Additionally, marketing helps increase brand awareness and visibility, which leads to more customers. Brand awareness is an important marketing tool. It refers to the level of recognition and familiarity that customers have with a brand or product. Brand awareness can be measured through surveys, marketing campaigns, and website analytics. Studies have found that when customers are familiar with the brand, they are more likely to make purchases. Additionally, marketing helps businesses stay competitive in today's market. By marketing your business and its products, you can stand out from the competition and ultimately help your business succeed.
Google Services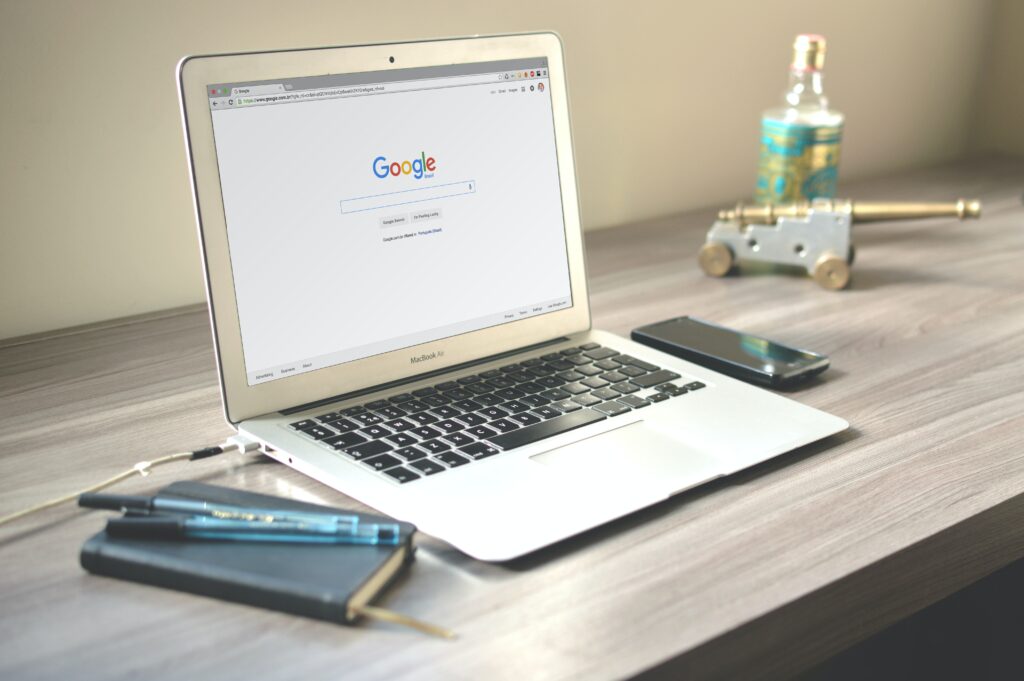 Google services are a great marketing tool for businesses of all sizes. New York Marketing offers a range of services to help your business take advantage of Google marketing. These services include search engine marketing, pay-per-click (PPC) advertising, and Google Adwords campaigns. Through these services, we can help increase your website traffic and visibility in search engine results. New York Marketing can also introduce you to Google Apps, a cloud-based productivity suite that helps teams communicate, collaborate and get things done from anywhere and on any device. It's simple to set up, use and manage, so your business can focus on what really matters.
–PPC stands for pay-per-click, a type of online advertising where you pay each time someone clicks on your ad.
–Search engine marketing, or SEM, is a marketing strategy that uses search engines to drive more traffic and leads to a website.
Mail Services
At New York Marketing, we offer a variety of mail marketing services to help you reach your customers. Our direct mail marketing services include mailing lists, marketing materials, and custom designs. Our team of professionals will help you create a mail marketing campaign that reaches your target audience and helps you get the results you are looking for. We even have an EDDM package that will take care of everything for your new mailing campaign. Every Door Direct Mail (EDDM) is a marketing service that allows businesses to send marketing materials, such as advertisements and coupons, directly to consumers' mailboxes. With EDDM, you can reach thousands of potential customers with minimal effort and expense.